Visit original article.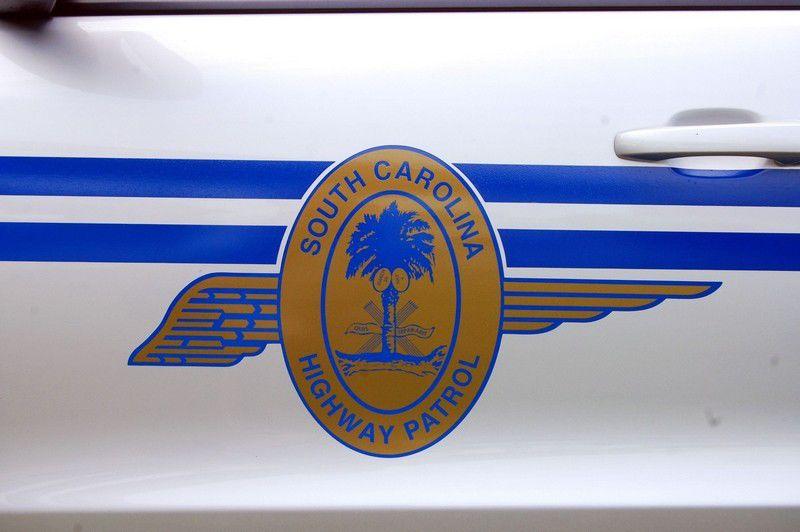 The S.C. Highway Patrol on Saturday arrested a St. Stephen man in connection with a fatal hit-and-run in Berkeley County.
Mario Alberto Tinajero-Baeza, 34, was charged with leaving the scene of an accident resulting in death, the Highway Patrol stated. He is being held at the Hill-Finklea Detention Center.
The crash occurred around 9:30 p.m. Thursday near 3830 U.S. Highway 17-Alternate in the Jamestown area of rural Berkeley County, authorities stated.
The victim, a pedestrian, was identified as 63-year-old Jamestown resident Alton Hawkins Jr., said George Oliver, the county coroner. Hawkins was pronounced dead at the scene.