Visit original article.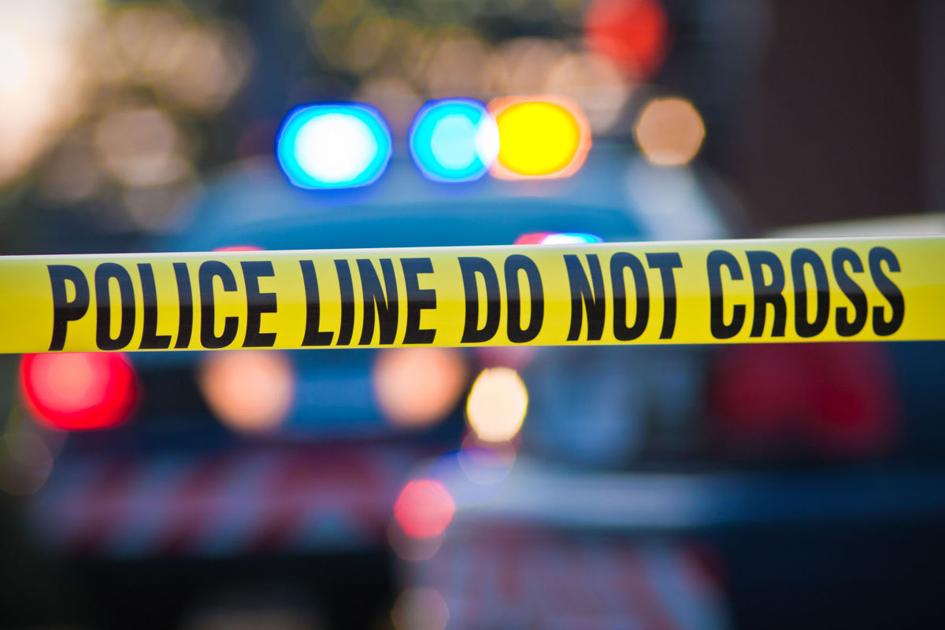 Police are investigating the homicide of an adult male on James Island.
Dispatch received the initial call at 11:43 p.m. Tuesday, Charleston police said. The incident took place in the 2700 block of Maybank Highway.
The man was found dead at the scene, police said. He has not been identified, and police gave no further details of the manner of the crime.
They asked that anyone with information call a detective at 843-743-7200 or Crime Stoppers at 843-554-1111.