Visit original article.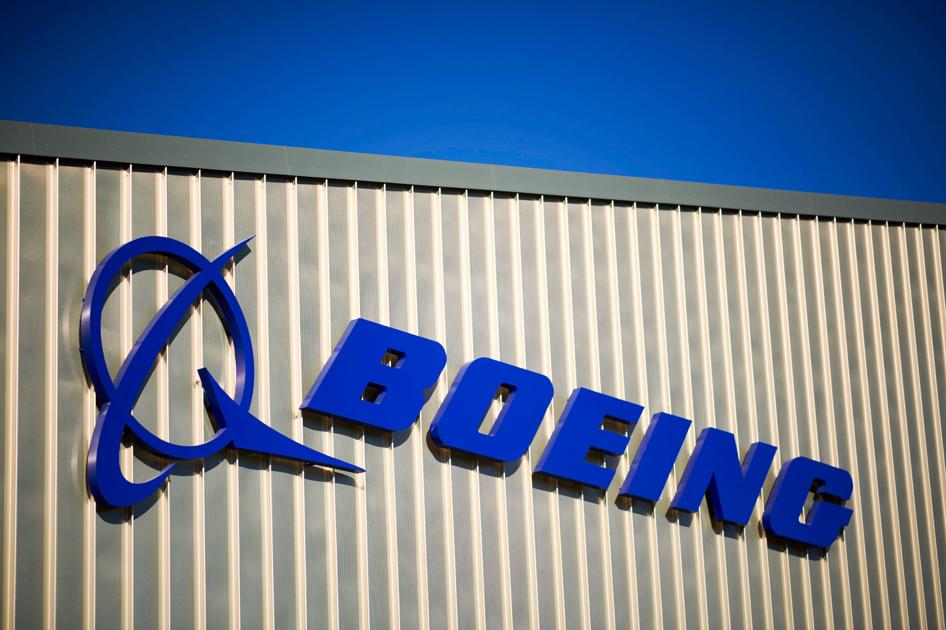 The National Labor Relations Board has ruled that Boeing Co. unjustly fired five flight-line workers at the company's North Charleston campus who supported joining the International Association of Machinists union.
A regional director for the NLRB found five of six termination cases constituted unlawful discrimination against union supporters, including all three of Boeing's alleged "bird-strike" cases, in which the company used safety inspection rules to terminate IAM members.
The union called the ruling "the critical first step in an NLRB process that should lead to the return to work of these unjustly terminated workers."
"Boeing has continuously and systematically ignored the law and trampled on the rights of its own employees in South Carolina," said Robert Martinez Jr., the IAM's national president. Martinez said Boeing should "immediately reinstate our members, sit down now to negotiate a contract with its flight line employees, end its scorched-Earth anti-union campaign and get back to the business of working with the IAM and our members to build aircraft."
"Now is not the time for Boeing to be abusing its safety rules to harass and fire experienced and skilled workers who are critical to the safety of Boeing airplanes," he said.
Boeing could not immediately be reached for comment.
Boeing is challenging a May 2018 vote by 176 flight line workers in North Charleston to join the IAM. The labor board has not made a final ruling on that appeal.
This is a developing story that will be updated.