Visit original article.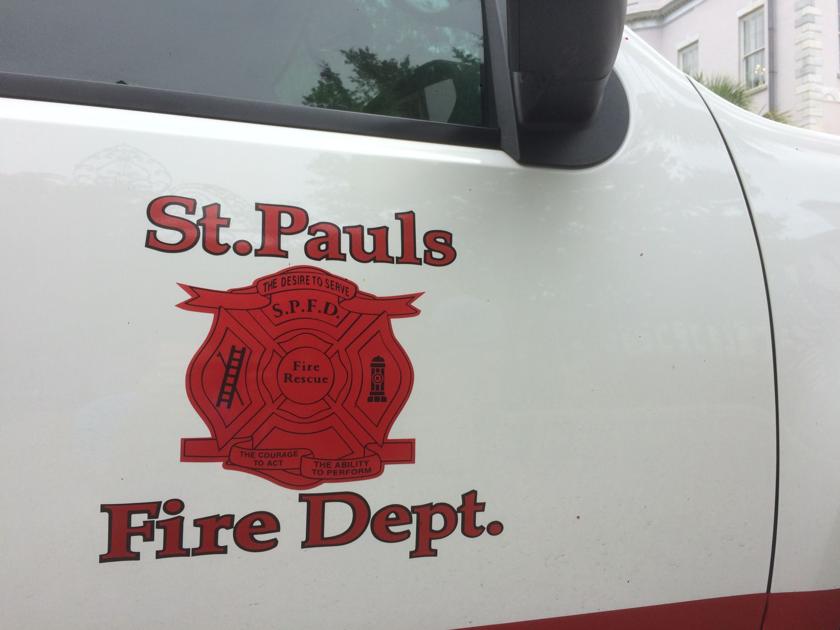 A 71-year-old man was killed late Tuesday night as flames engulfed his Ravenel home.
Charleston County sheriff's deputies were called to Harold Jenkins' trailer at 4949 Doctor Taylor Road just before 11 p.m., they said. Flames had surrounded the home by the time they arrived, according to Captain Roger Antonio.
The St. Paul's Fire Department extinguished the blaze and found Jenkins' remains in the home
Jenkins died of injuries sustained in the fire, according to the Charleston County Coroner's Office.
Deputies will continue to investigate, but said they do not suspect foul play.